Welcome to Pyrate Pipes
One of a kind hand crafted tobacco pipes Made by Me Aric Do you attend Renaissance or Pirate Faires? My pipes are the perfect accent to any Faire wardrobe. Each one is a unique work of art.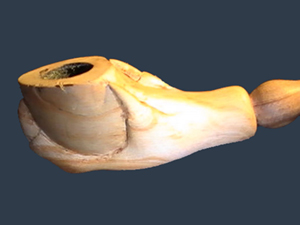 What am I up to?

Hi there! It's Dec first. The semester is almost over. That's three down at full time and going good. Yay a month to do what ever I want.
But what to do? Maybe I'll get some prjects finished.